At St. Mark's, we believe God created in each of us the desire to be with others.
~Others that welcome.
~Others that listen.
~Others that care.
~Others that worship together.
.
St. Mark's UMC
1110 N. Metcalf St.
Lima OH 45801
419-222-3601
Office Hours – 9:00 am – 12:00 pm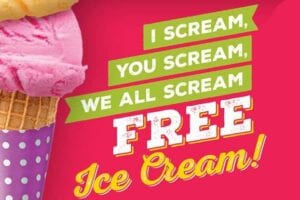 Sunday, June 27, 2021 at 5:30pm – 7:30pm
St. Mark's UMC 1110 N Metcalf St Lima
Price: FREE
You are invited to be our guests on the last Sunday of the
month (May through September) and enjoy free ice cream.
100th Anniversary
For 100 Years We Have Been Making
Disciples of Jesus Christ for the
Transformation of the World
1919-2019